fly Wollongong to Melbourne & Brisbane direct. It makes better business sense.
Fly from Wollongong and enjoy the uncomplicated and relaxing service on regular airline flights to Brisbane or Melbourne. Fares from $169 each way.
Individual and fast, because time is money!
Short distances, parking with low fees and a fast check in helps you save time on your way to Brisbane or Melbourne.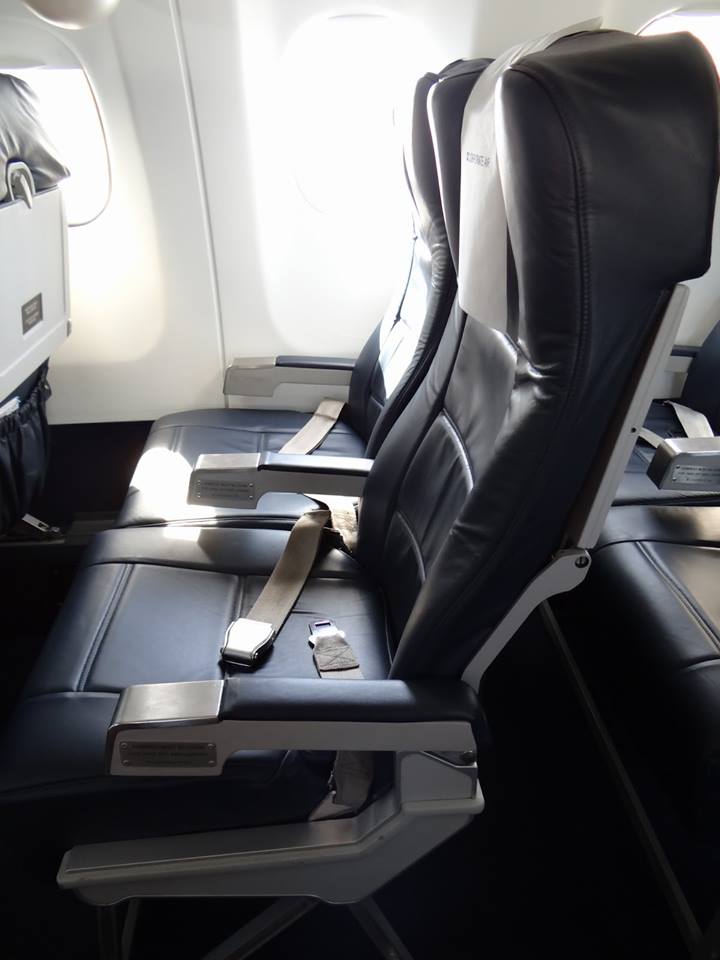 Direct flights
Excellent service
Outstanding comfort
Fast check in
---

Visit HARS, Australia's most spectacular aviation museum.
---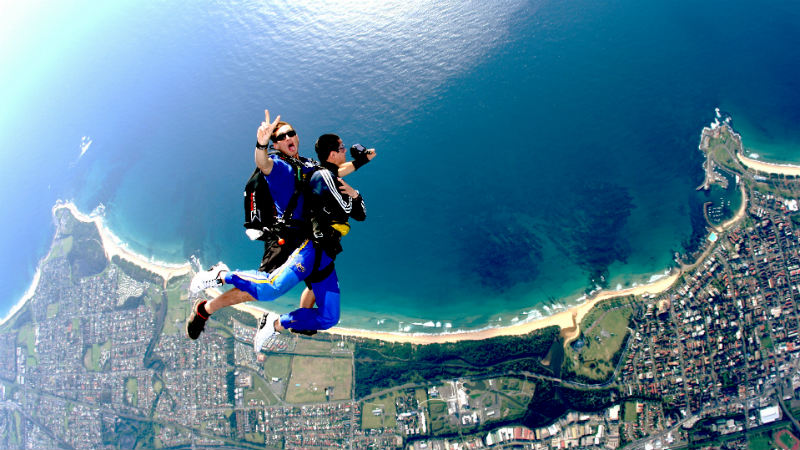 Fantastic scenic flights + skydiving + learn to fly.
---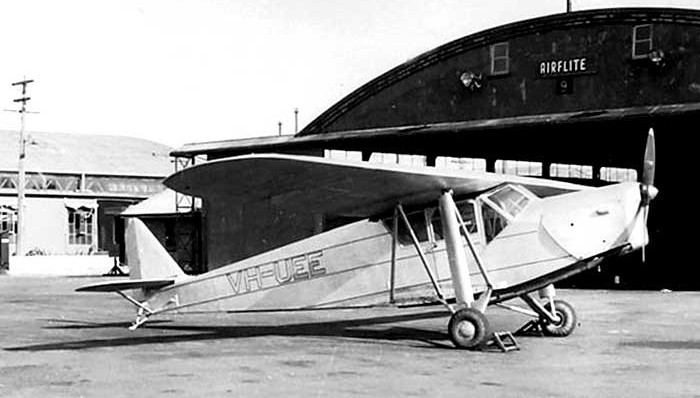 Discover the history of airline services from Wollongong airport.

---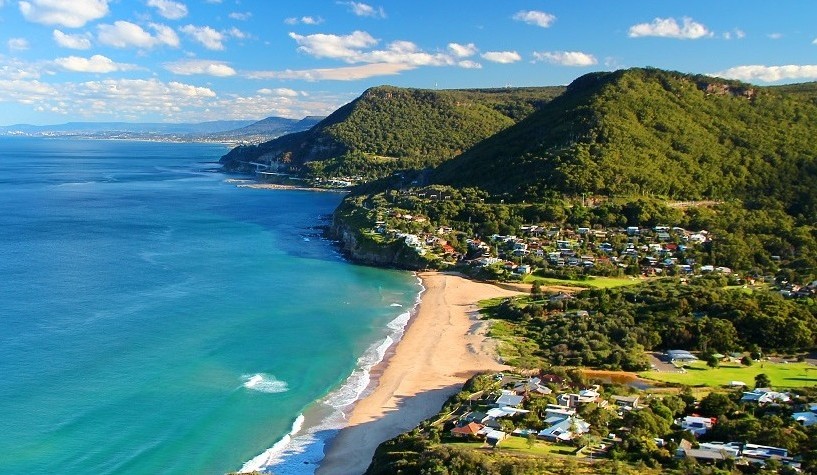 Explore the beautiful Illawarra region.