notice: COVID-19 – Temporary Suspension of airline service from wollongong
Fly Corporate will suspend all flights to Melbourne and Brisbane from Wednesday 25th March 2020 until further notice. This is due to impact of the COVID-19 virus on domestic travel. For more information
---
fly Wollongong to Melbourne & Brisbane direct. It makes better business sense.
Fly from Wollongong and enjoy the uncomplicated and relaxing service on regular airline flights to Brisbane or Melbourne. Fares from $179 each way.
Individual and fast, because time is money! Short distances, free parking and a fast check in helps you save time on your way to Brisbane or Melbourne.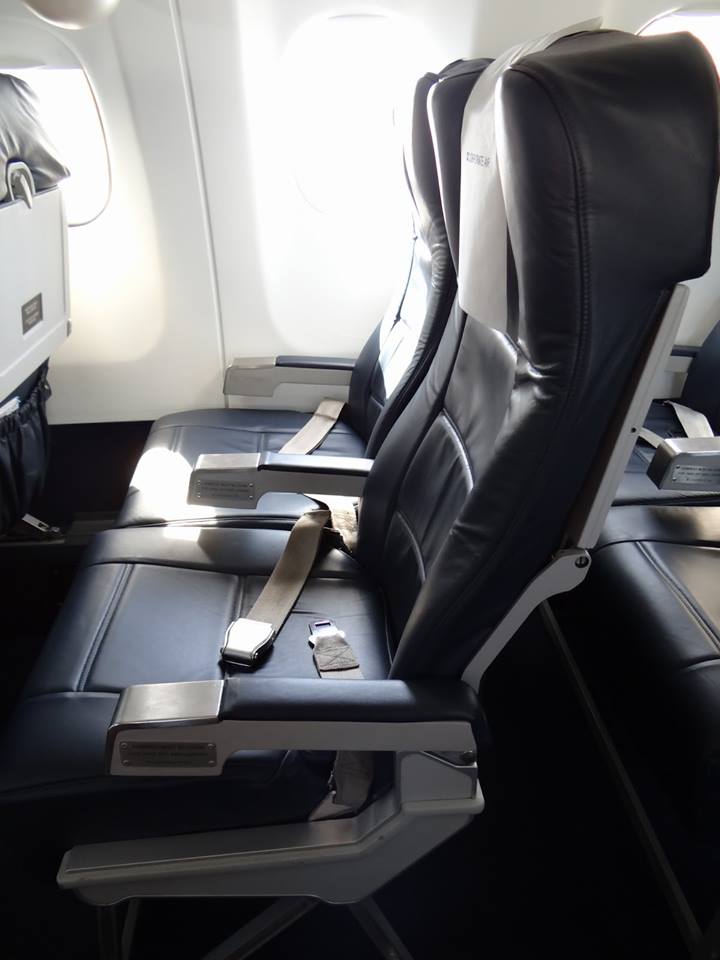 Direct flights
Excellent service
Outstanding comfort
Fast check in
Free parking
---

Visit HARS, Australia's most spectacular aviation museum.
---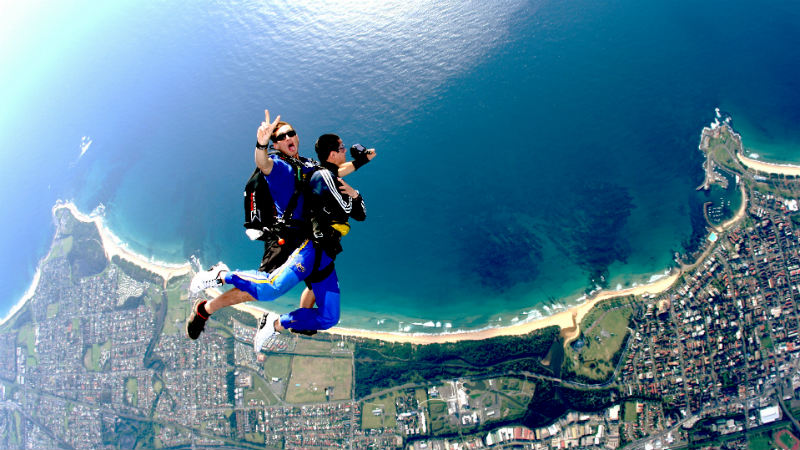 Discover the many experiences available here. Fantastic scenic flights + skydiving + learn to fly.
---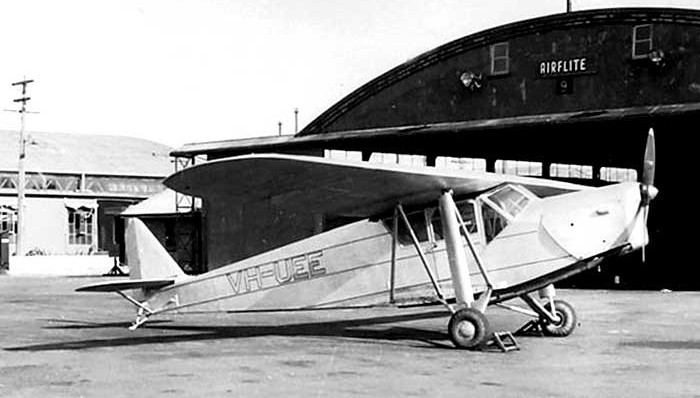 Learn about the history of airline services from Wollongong's airport.

---