Five Point Aviation is a premium flight training organisation based at Illawarra Regional Airport specializing in advanced flying skills and flight screening preparation.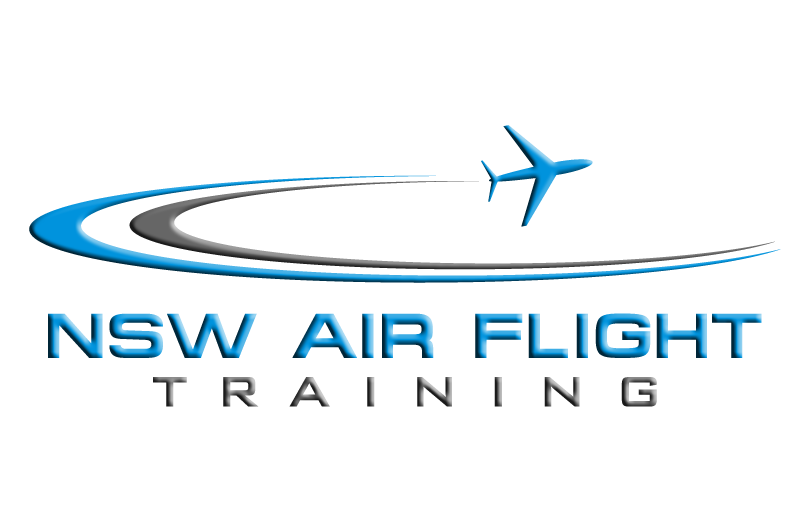 NSW Air Flight Training provides an educational vocation for all ages and skill level with a professional service from our qualified and experienced pilots.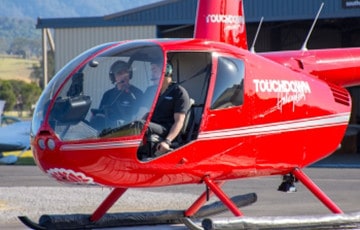 Touchdown Training offers a full range of pilot training courses for both the commercial and private helicopter pilot alike. As well as rotary PPL and CPL courses we also offer helicopter type endorsements, Instructor Ratings, Night VFR rating, Sling Ratings, Instructor Training Endorsements etc . And if you can't get to us, then we can come to you.