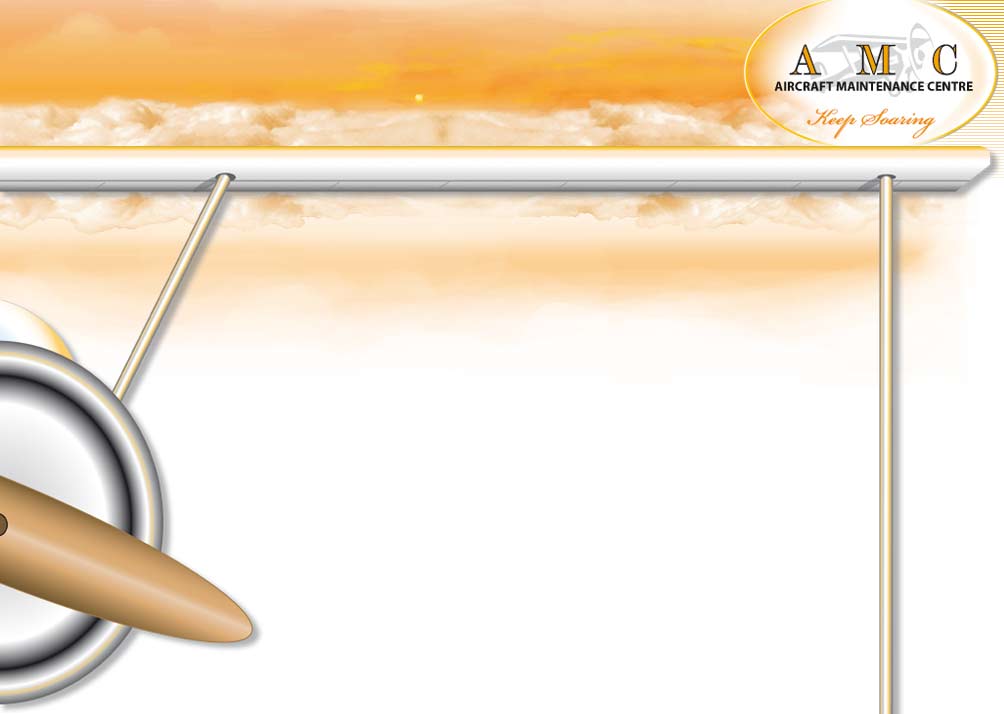 Aircraft Maintenance Centre offers a wide range of aircraft maintenance services for turbine powered helicopters and piston engine aircraft at our CASA approved facility at Illawarra Regional Airport, Albion Park Rail, NSW.
We not only provide the highest quality aircraft maintenance services to the Illawarra, Sydney, South Coast and Canberra regions, but we do it with the customer in mind! Aircraft Maintenance Centre offers our customers a "lift home" when required.

Capital Aircraft Services has the right people with the experience and knowledge to lead you through the most difficult aircraft system integration projects, on time and on budget. We've delivered hundreds of Part 25 and 23 integrations and modifications solutions for our customers over the past 22 years.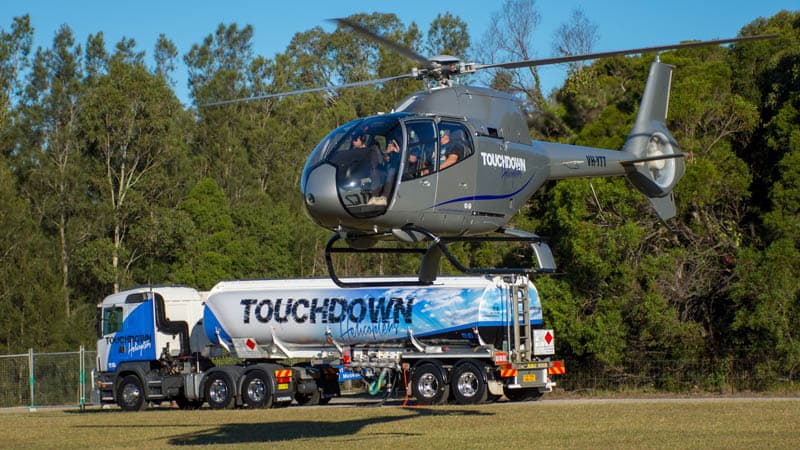 Touchdown Helicopters is a small and friendly, privately owned company, with a can-do attitude, applying professional values to our everyday operation. We offer a full range of charter and aerial work services from our base here at Wollongong Airport, ideally located in the heart of the Illawarra region of NSW, and less than 2 hours drive from the centre of Sydney.
Our carefully selected team of industry professionals – including highly experienced pilots, managers and support personnel – enable us to collaborate to provide an agile, considered and effective response for your every requirement. Combined with a fleet comprising 9 helicopters, a 30,000 litre fuel truck, 3 ground support utility vehicles and a mobile spares and maintenance unit, our operational capacity is virtually unlimited.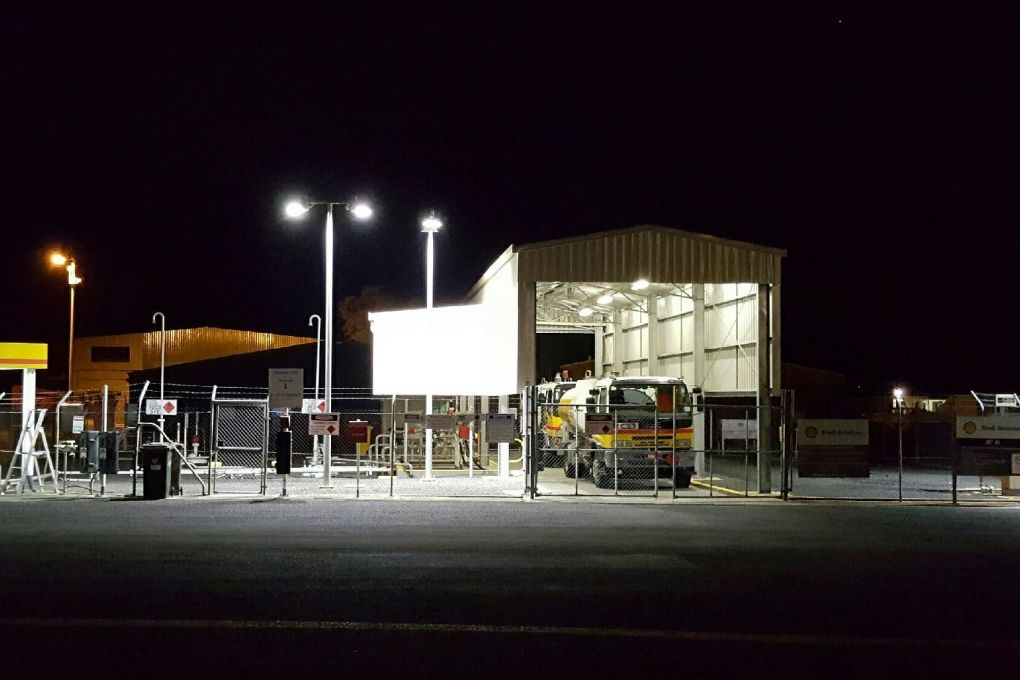 Wollongong Aviation Fuels
Stuart Cowan
Illawarra Regional Airport
Albion Park, New South Wales, Australia
Phone 0437 323 185